Trimroll® is a multipurpose liner with variety of colourful printings, offering wide application fields to you at your home, office, picnic, and car and elsewhere you wish to have tidiness along with its pleasant look.
Trimroll® is soft, flexible, clean, medium non-slippery, totally non-toxic, resistant to chemicals, non- dissolving, non-allergic, sound absorbing, non- absorbent liquid and smell, safe and environment friendly product (recyclable). Its flexible soft foam structure provides cushioning and cloth like touchy feeling. It can be cut easily by scissors to required sizes.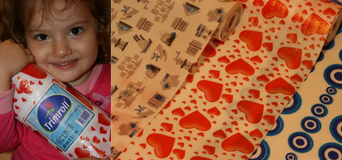 Trimroll® will serve you as table top cover at breakfast, lunch and dinner. You may cut it in smaller sizes if you wish so.
Trimroll® protects your valuable furniture top and shelves from scratches of daily use. It will reduce shock sounds inside your drawers.

Trimroll® will do good in your car foot place and trunk keeping it dry and looking nice.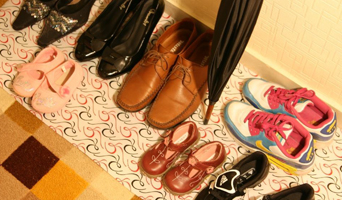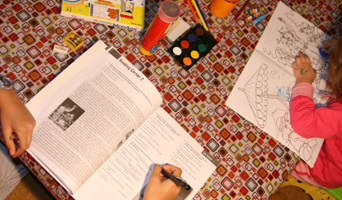 Dirty shoes, wet umbrellas.. no matter at all ! Trimroll® will keep your floors clean and tidy.
Trimroll® will provide comfort both for you and for them.

Technical specs
• Material : PE polymer • Thickness (mm) : 1,2 (average) • Width (mm) : 300, 450 and 900 • Weight (gr/m2) : 25 (average) • Length (m/roll) : 2,5